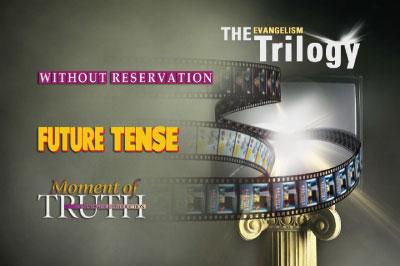 Technical Specs:
NTSC, 4:3 aspect ratio, Stereo sound, Color
Description:
The Evangelism Trilogy – (1988-1992) These three award-winning films have proven to be some of the most effective evangelism tools ever produced.
* Older title notice: The Evangelism Trilogy was produced between 1988 and 1992. Certainly, things like clothing and hairstyles have changed since then. However, some things never change, and many consider this work from Mars Hill to be an exceptionally effective presentation of timeless truths. Ongoing demand for The Evangelism Trilogy warrants its continued distribution.