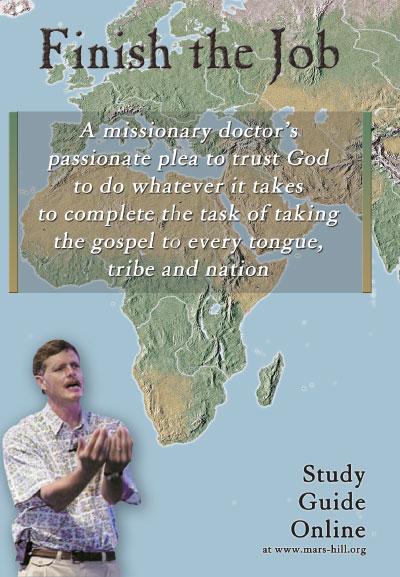 Technical Specs:
NTSC, 4:3 aspect ratio, Stereo sound, Color
Description:
An excellent tool to mobilize young people and adults for missions ...A powerful lesson on faith.
One winter morning, a student named David Thompson received word that his missionary parents had been murdered by communists in Southeast Asia. On that day God asked David, "Do you trust me enough to thank me?" In Finish the Job, Dr. Thompson relives that crucial moment and moves us to a deeper understanding of what it means to trust God.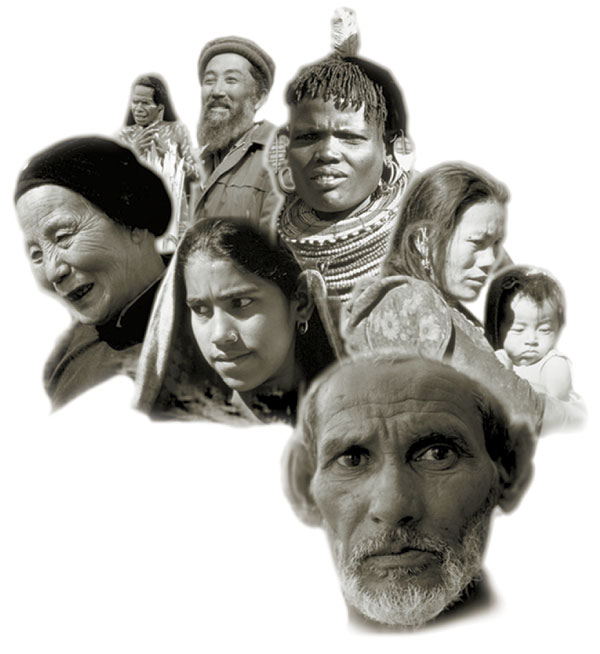 Now a medical missionary, David turns us to Matthew 24:14: "And this gospel of the kingdom shall be preached in the whole world for a witness to all the nations, and then the end shall come." Dr. Thompson asserts that God's heart for every nation (people group) is so strong that Jesus will not return until the Gospel has been taken to each one. David Thompson's challenge is for us all: "Do you want King Jesus to return? Then trust God and finish the job!"