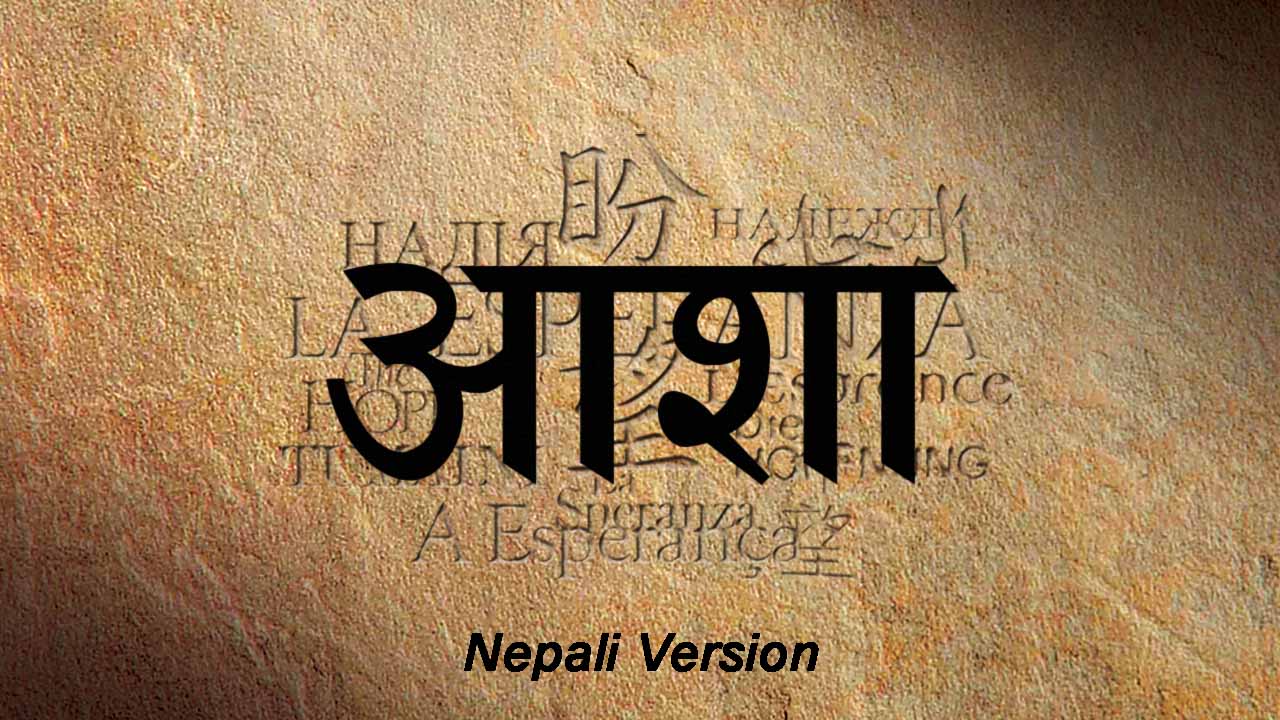 In April of 2018, in a remote Bankariya village in Nepal, one of our ministry partners showed The   Nepali HOPE on a solar powered movie projector. The Bankariya are an unreached people group   of about 500 people. Their heart language is Awadhi, but they speak Nepali as a second language.   They live in scattered small villages in the Chure mountain range of Nepal. 
 Excited to see the movie, Lalita invited her father to join her. After veiwing The HOPE, they both   gave their lives to Jesus!
Our partner told us that Lalita and her father are the very first Believers in their village. It is possible that they are among the very first Believers of all Bankariya peoples!
Share