Telegram App Safely Carries Gospel to the Middle East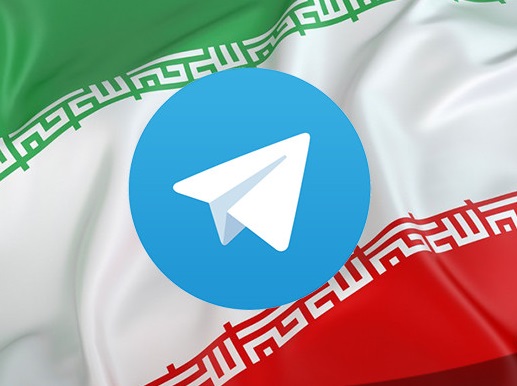 Every month, SAT-7 Media broadcasts The Farsi, Arabic, and Turkish HOPE across the Arab speaking world via satellite TV. In the Persian Gulf and parts of North Africa, SAT-7 uses the Telegram App as their primary audience relation tool to engage with millions of Muslim viewers. Because users on Telegram are not able to see or interact with other users, the app is a safe and secure way for seekers to reach out with questions about programing they have seen. SAT-7 recently approached Mars Hill requesting clips of The HOPE to use for a daily bible study in the app. This project, coming soon, will share The HOPE with as many as 80,000 people who currently follow the SAT-7 Channel via Telegram.
Would you like to get involved? We often post about upcoming broadcasts on our HOPE Facebook and Instagram. Keep an eye out to join with us in prayer.
Share
Read More