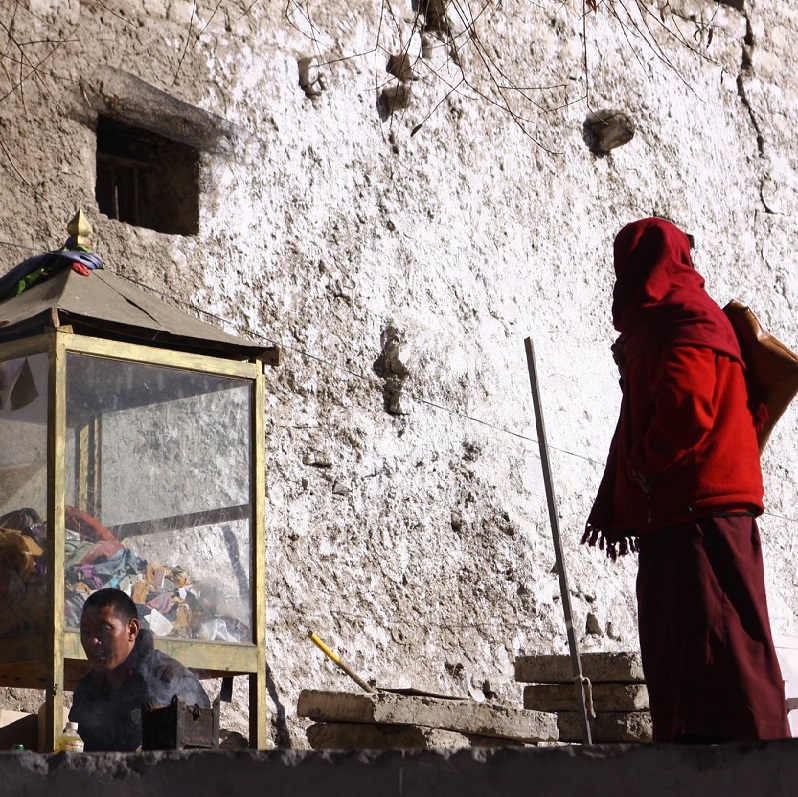 Following is a short story from one of our partners in the field.
"We recently showed a film called "Hope" that is tailor made for Tibetan people to hear and see all the stories of the Bible and understand the gospel. One Tibetan Buddhist monk arrived an hour late to our showing one night. He was so enthralled with the last half that he insisted we come into the Buddhist school the next night and show the film again for him and all the staff. The next day he discussed the gospel and Christianity with one of our translators for over an hour.
When the film was played that night, the monk quieted everyone and then explained the stories, translating them from proper Tibetan (spoken by monks) to the village dialect. Here was a monk, inviting in the gospel, and helping preach it to his fellow villagers."
<! -- // row inner -->
Share