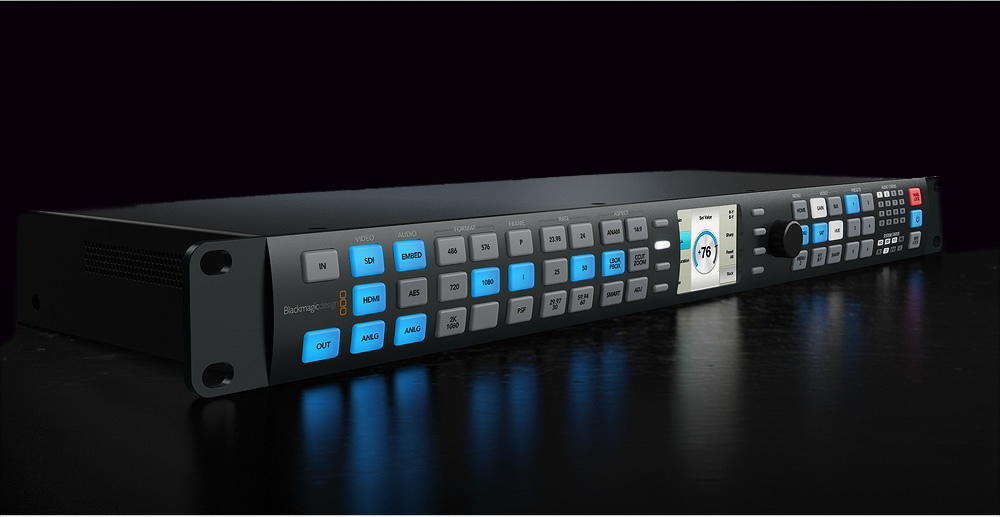 The HOPE was created over 10 years ago using state-of-the-art technology and broadcast quality footage from some of the most epic Bible movies ever produced. Much has changed since then.
Over the years, we've learned a great deal about what works (and what doesn't) with different types of people. With these insights and some new tools, we're now pursuing a plan to update The HOPE.
First we'll convert all of the video in The HOPE (now in Standard-definition) to High-definition. We're already well into that process and expect to have an HD version of The HOPE by the end of this year (2014). Next we'll look at completely replacing some of the current scenes in The HOPE. For instance, we plan to replace the Super Nova scene at the beginning of the section dealing with the complexity and design of creation. Too many people have passed on using The HOPE because they think this scene represents the big bang. With all of these changes, we plan to maintain the overall timing of each existing scene so that previous translations of The HOPE can use the new scenes by simply laying in existing audio tracks over new video.
Finally we plan to produce two special edition versions of The HOPE, an abridged version (under an hour) for use in Church services and classroom settings and an indigenous tribal version that will replace current visuals to which people in remote areas of the world cannot relate. We believe this effort will result in an even more effective tool to reach nations with the Gospel!
Share