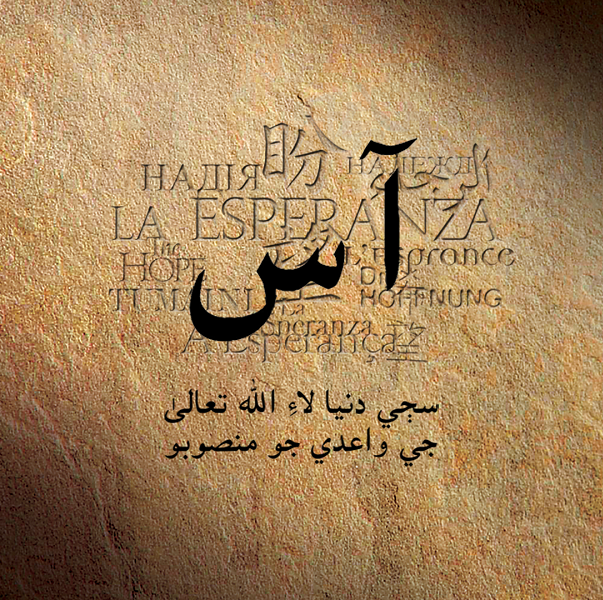 From Pakistan to El Salvador, what do food and clothing banks have in common with medical and dental clinics? People often have to wait in order to be helped. In the past two months, we received reports from ministry partners in three very different parts of the world, each one telling how The HOPE was used to share the Gospel while people waited to be served.
In Pakistan, Sindhi speakers watch The Sindhi HOPE in a clinic while waiting to see the doctor. 
The doctor reported that Muslim women come to him with many spiritual questions after watching The HOPE. The Sindhi team says that what captivates those in Pakistan watching The HOPE, is that the Bible seems to be for everyone not just for Christians. That is exactly why we made The HOPE, The Story of God's Promise for All People!
<! -- // row inner -->
Share