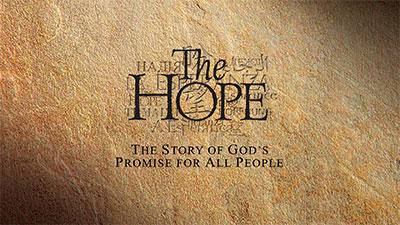 The HOPE Version/Type:
Full Length-Original/On Screen Storytellers
Technical Specs:
NTSC, 4:3 aspect ratio, Stereo sound, Color
Description:
Includes on-screen storytellers. The original HOPE film. The HOPE film is one continuous story made up of 36 major Biblical events, organized into 12 distinct video chapters. Viewing the entire film is very powerful, but watching it one chapter at a time can provide meaningful opportunity to study and dig deeper into specific events.
Other Versions Available: