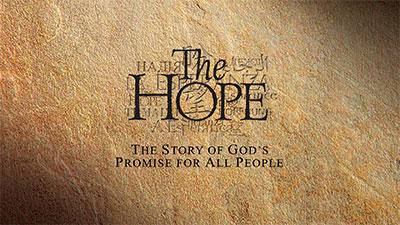 The HOPE Version/Type:
Full Length-Original/Off Screen Storytellers
Technical Specs:
HD, NTSC, 16:9 aspect ratio, Stereo sound, Color
Description:
This version of The HOPE does not have storytellers on screen. Narration only. Available in High Definition. Audio is the same as the orignal HOPE. DVD not yet available for this title.
Other Versions Available: